F45 Training Reviewing Strategic Alternatives for Business After Releasing Third Quarter 2022 Results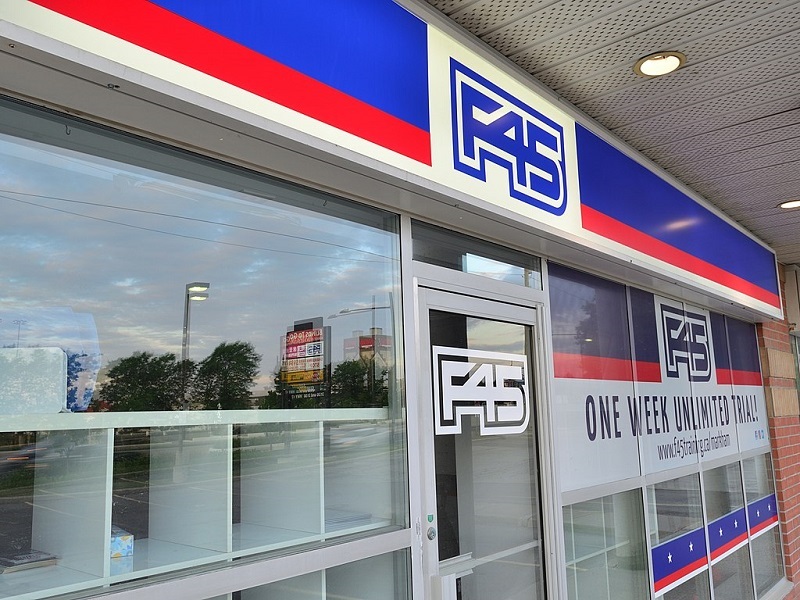 F45 Training released its third quarter 2022 financials, and had a revenue of $29.3 million, an 8 percent increase over the same period last year with a net loss of $60 million
After F45 released its third quarter 2022 financials, the company announced the news of a special committee to review and evaluate alternatives to Kennedy Lewis Investment Management LP (KLIM)'s unsolicited take-private bid for $385 million. Under the offer, which was received in October, KLIM would acquire all of the outstanding shares of common stock of the company not already beneficially owned by KLIM or other stockholders participating in the proposed transaction. No timetable has been set for completion of the evaluation.
F45 had a third quarter revenue of $29.3 million, an 8 percent increase over the same period last year with a net loss of $60 million. Adjusted EBITDA was $6.1 million, compared to $10.1 million in the prior year period. Its net loss was $60 million, versus a net loss of $130.2 million in the prior year period. Same-store sales increased 16 percent globally and 11 percent in the United States. System-wide sales increased 31 percent globally and 32 percent in the United States.
Ben Coates, who was named interim CEO in July after founder Adam Gilchrist stepped down, said that he was pleased about F45's studio performance. "Last quarter, we announced several key organizational changes and a cost reduction plan designed to position the company more closely with macroeconomic conditions and current business trends," he said. "I am pleased to share that these changes were implemented during the third quarter and are beginning to demonstrate positive results. The good news comes after a turbulent summer, when the company revised downward its 2022 financial guidance and laid off 100 corporate employees. F45's full-year revenue is anticipated between $120 million and $130 million, with adjusted EBITDA expected between $25 million and $30 million.