BowFlex Lowers Revenue Forecast Amid Retail Challenges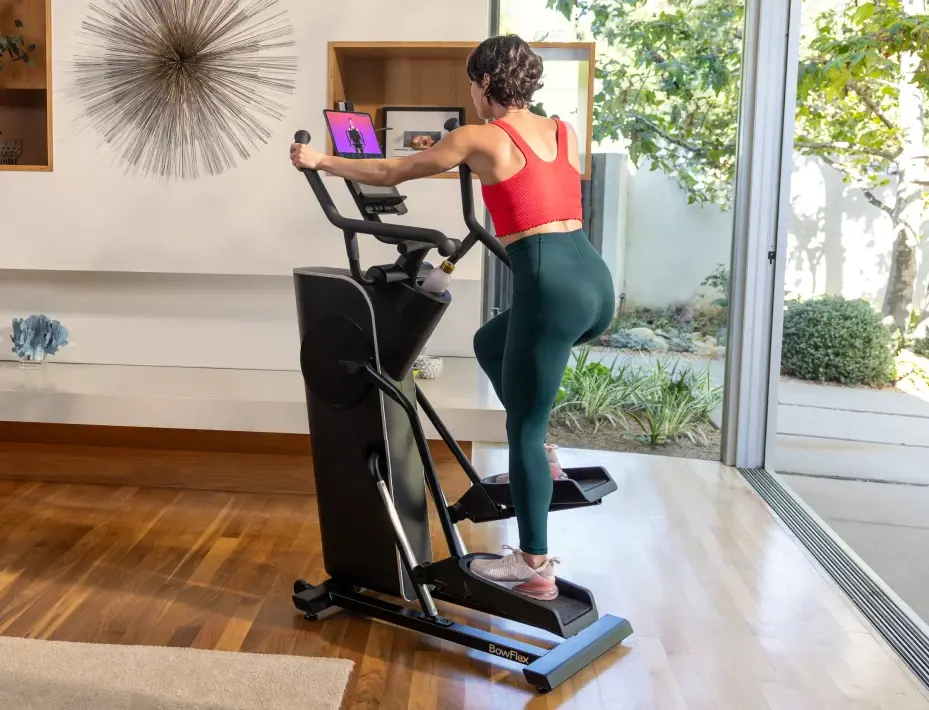 credit: BowFlex
The fitness equipment maker formerly known as Nautilus warns that retailers are taking a conservative approach to reorders
Washington-based fitness equipment maker BowFlex, formerly known as Nautilus, has reported its unaudited Q2 2024 earnings, painting a rather grim picture and lowered full-year fiscal 2024 guidance. The fitness maker now expects full-year net revenue to be in the range of $215 million to $240 million, compared to previous guidance of a range of $270 million to $300 million.
For the fiscal 2024 second quarter ended September 30, 2023, BowFlex reported net sales of $48.7 million, compared to $65.5 million in the same period last year, a decline of 25.7%. BowFlex says the drop was driven primarily by lowered consumer demand.
"The retail environment has remained challenging throughout our fiscal year second quarter," said Jim Barr, BowFlex CEO. "We continued to offset the topline softness with diligent cost management and operational excellence efforts, resulting in another quarter of year-over-year improvement in gross margin and adjusted EBITDA loss during Q2."
The recent total company rebrand from Nautilus to BowFlex was in recognition of the equipment marker's strongest brand and was reflected on the NYSE, with the company's ticker changing from NLS to BFX as of November 1.
"While both our retail and direct segment net sales declined year-over-year, we were encouraged by the growth of our international retail business and the positive comp we delivered in our direct strength equipment, a testament to the deliberate product enhancements we've made in this area," Barr said.
Direct segment sales were $20.7 million, compared to $24.5 million, a decline of 15.3% versus the same period in 2022 — a decrease BowFlex says was primarily driven by lowered consumer demand. Cardio sales also declined 29.9% versus the same period in 2022, whereas strength product sales increased 14.9% versus the same period last year.
As for retail, net segment sales were $27.8 million, compared to $39.9 million, a decline of 30.4% for the same period in 2022. Cardio sales declined 24.4% versus last year, and strength product sales declined by 33.8% when compared to last year.
Barr warned that coming into the fiscal third quarter, BowFlex sees the "difficult macroeconomic landscape persisting" as retailers maintain a "highly conservative approach" to inventory reorders.
"In this environment, we are delivering on our operational excellence initiatives, successfully controlling our costs and optimizing our inventory position," Barr added. "These initiatives resulted in improvements to adjusted EBITDA loss in the first half of the year and we believe will drive continued adjusted EBITDA loss improvement in the second half of the year.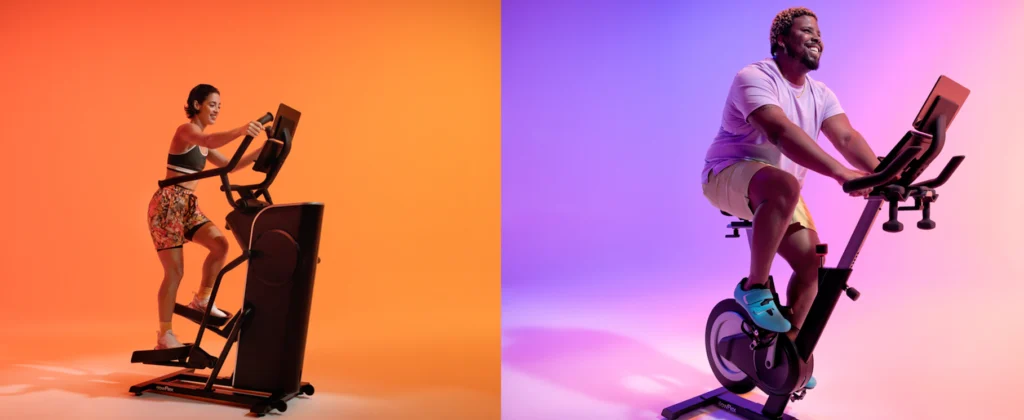 See Also
One encouraging area was BowFlex's digital fitness platform JRNY, where members reached 596,000, an approximate 51% growth compared to the same quarter last year. Of the members, 143,000 were subscribers, representing approximately a 1% increase over the same period last year. BowFlex now expects to cross 650,000 members by March 31, 2024, compared to previous guidance of targeting 625,000 members.
Of the new corporate identity, Barr had previously noted it represents the brand's "unique position in connected at-home fitness equipment."
It's an area he's still hopeful that BowFlex can capitalize on.
"Looking further ahead, we are strategically positioned to capitalize on the long-term shift to connected at-home fitness with a strong pipeline of new strength and cardio products and continued momentum on scaling JRNY," Barr said.
Courtney Rehfeldt
Courtney Rehfeldt has worked in the broadcasting media industry since 2007 and has freelanced since 2012. Her work has been featured in Age of Awareness, Times Beacon Record, The New York Times, and she has an upcoming piece in Slate. She studied yoga & meditation under Beryl Bender Birch at The Hard & The Soft Yoga Institute. She enjoys hiking, being outdoors, and is an avid reader. Courtney has a BA in Media & Communications studies.