Athletech Roundup: Five Best Apps for Mindfulness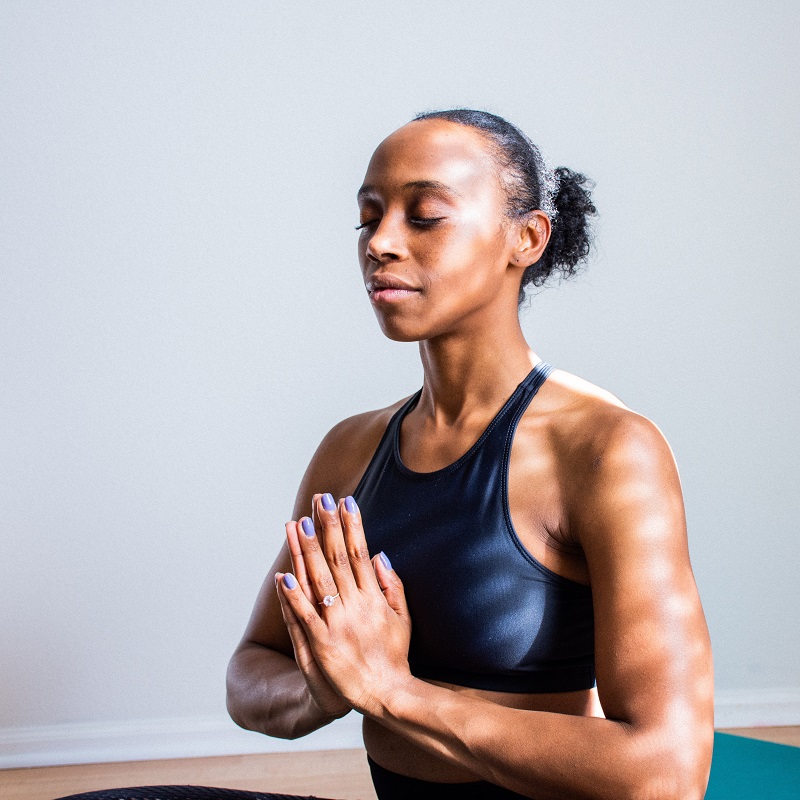 To celebrate Mental Health Week, Athletech News rounded up the five best apps for mindfulness
Best For Going with the Flow: Calm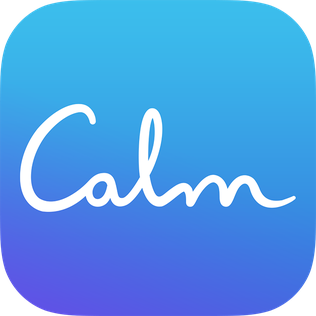 About Calm: Calm has a free version, but its premium version is $14.99/month or $69.99/year. Its free version is limited to a small collection of meditations and soundscapes. Calm family plans are also available for up to six users at $99.99/year.
Pros: Calm embraces natural soundscapes and new music in lieu of curriculum or courses. The app has dedicated sections including "Meditation," "Soundscapes," and "The Spark." Calm offers meditations that accompany movement, like yoga. It also provides interviews and lectures about mindfulness with experts in their respective fields, like Matthew McConaughey and Suze Orman.
Cons: Calm is more unstructured than other offerings, and focuses on celebrity more than some meditators might desire. However, if you're not looking for as much structure and you are excited by the prospect of hearing LeBron James speak about maintaining focus on the basketball court, then Calm might be your app of choice.
Best for Structured Guidance: Headspace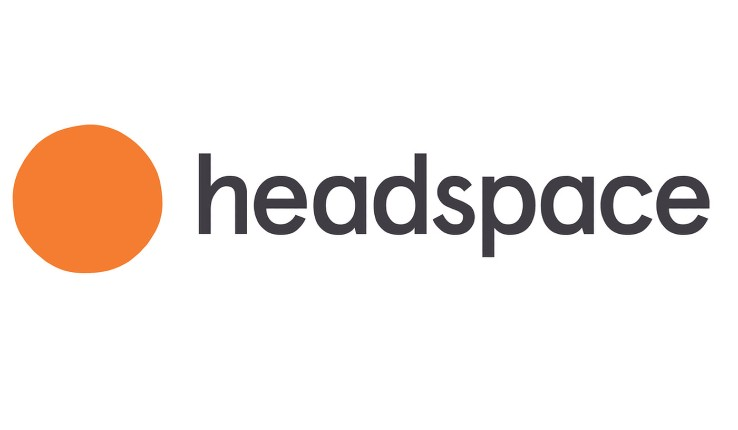 About Headspace: Headspace is $69.99/year after its free trial.
Pros: Headspace has a colorful yet soothing aesthetic, with a logical organizational flow. The app has options for both beginners and experienced meditators. It has structured meditation courses, with four main buckets of: "Meditation," "Sleep," "Movement," and "Focus." With curriculum based on levels, as well as a range of situations and goals, like "Finding Focus," "Dealing with Regret," and "Waking up" or "Losing Your Temper," Headspace is a one-stop shop for meditation.
Cons: Headspace does not offer soundscapes during meditation, and it most offers four main teachers for classes. While users can generally find an instructor that they like, there isn't as much teacher variety as in other apps for mindfulness.
Best for Breathing Exercises: Breathwrk
About Breathwrk: Its premium subscription is $7.99/month, and $38.99/year, or $199/lifetime. It allows you to learn breathing techniques to manage emotions.
Pros: Breathwrk has a wide variety of meditations, including ones geared towards relieving pain and improving one's energy. The app includes customizable sounds, visuals, and breath coaches. Users can track streaks and choose from options like "Recharge," "Stamina," and "Sleep."
Cons: Without the premium subscription, Breathwrk is limited in its offerings. It also requires internet access during use, which restricts its on-the-go capabilities.
Best for a Budget: InsightTimer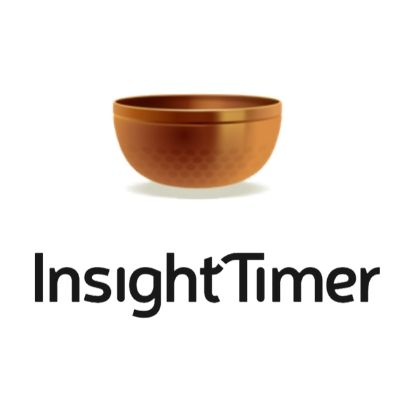 About InsightTimer: The app is free, with a premium subscription costing $9.99/month, or $69.99/year. It has over 45,000 free meditations.
Pros: With easy-to-search content that is filterable based on category, InsightTimer is a robust free offering. Its categories include "Stress," "Sleep," and"Self-esteem," and range from five to 30+ minutes. There is also a seven-day free beginners' course on how to meditate.
Cons: The wide breath of choice on InsightTimer could be overwhelming for someone who prefers more structure.
Best for Personalization: Balance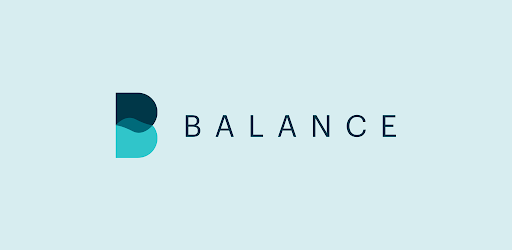 About Balance: Balance comes with a one-year free trial, and then it is $69.99/year.
Pros: Balance personalizes a user's program based on their current level of meditation. As users finish courses and build skills, the app evolves. The library of content is smaller, which makes it easy to navigate. There are sleep meditations, with wind downs and sleep sounds. The one-year free trial is generous, and allows users to really get a sense of the app without committing financially.
Cons: The smaller content library does not have as much as most of the other popular apps for mindfulness. If a user prefers to try out different types of meditations, Balance's structured and progressive levels system may not be a good fit.