Universal Music Group Partners With Endel To Create AI-Powered Wellness Sounds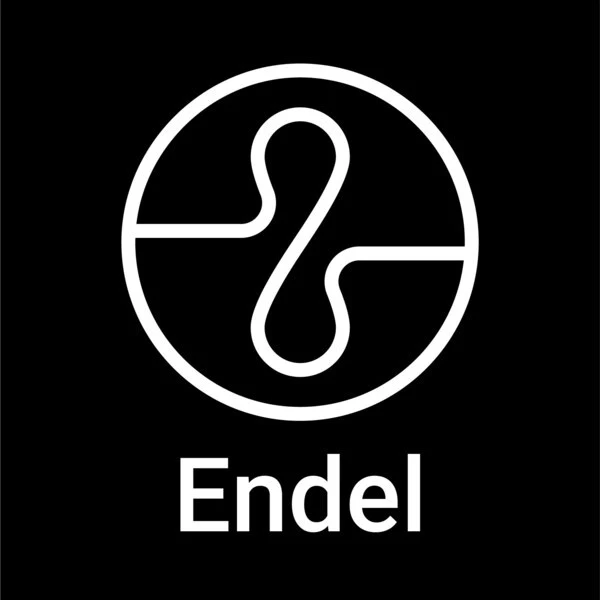 credit: Endel
Endel's proprietary AI technology will be used to empower UMG artists to create science-backed soundscapes that enhance listeners' overall wellness
Berlin-based AI sound wellness company Endel has joined forces with Universal Music Group (UMG) to enable artists and labels to produce soundscapes specifically designed for daily activities like sleep, relaxation and focus, leveraging the power of AI.
Through the partnership, Endel's proprietary AI technology will be employed to empower UMG artists to create science-backed soundscapes that enhance listeners' overall wellness. The collaboration will encompass both original music compositions and new renditions of existing catalog music. 
UMG plans to unveil the first wave of soundscapes resulting from the new agreement in the coming months. Previously, Endel collaborated with James Blake, an artist signed to Republic Records, releasing his acclaimed ambient "Wind Down" soundscape as an album in May 2022.
Michael Nash, Universal Music Group's executive vice president and chief digital officer, expressed his enthusiasm about the collaboration.
"At UMG, we firmly believe in the extraordinary potential of ethical AI as a tool to support and enhance the creativity of our artists, labels and songwriters, something that Endel has harnessed with impressive ingenuity and scientific innovation," Nash said. "We are thrilled to collaborate and leverage their patented AI technology to create new music soundscapes – firmly grounded in our artist-centric philosophy – that are purposefully designed to enhance audience wellness, with AI development that respects artists' rights."
Endel's soundscapes are designed to enhance sleep, focus and other daily activities. The company has previously collaborated with other notable artists such as Miguel and Grimes.
By utilizing scientific insights into how music affects our mental state and leveraging the original pieces provided by artists, Endel creates soundscapes that are artist-approved. The collaboration with UMG opens up new avenues for artists and rights-holders to generate additional revenue from their catalogues, while simultaneously expanding and enriching their work by reaching fans in new ways and supporting listener wellness.
Studies have shown that functional music, which is designed to enrich and optimize daily routines, has a positive impact on mental health and overall well-being, including focus, athletic performance and sleep quality.
Functional music, alongside other audio genres, represents one of the largest sub-categories of music listening worldwide, with approximately 15 billion monthly streams across various music platforms. Artists can now leverage functional music insights and embrace AI technology that has been developed ethically to enhance, rather than exploit, copyrighted works and create derivative generative soundscapes.
"It's extremely exciting to see UMG embracing artist-driven AI. Endel allows music companies like UMG to draw on the astounding capabilities of AI and functional music while respecting their artists' rights," said Endel co-founder and CEO Oleg Stavitsky. "In that way, Endel acts more as a collaborator than a tool, giving artists control and freedom while satisfying a real market need for more music that can support their wellbeing."
Stavitsky recently sat down with Athletech News to talk about his company and the power of functional sound. Read the conversation here.