Tonal Makes Change at CEO, Raises $130 Million in New Funding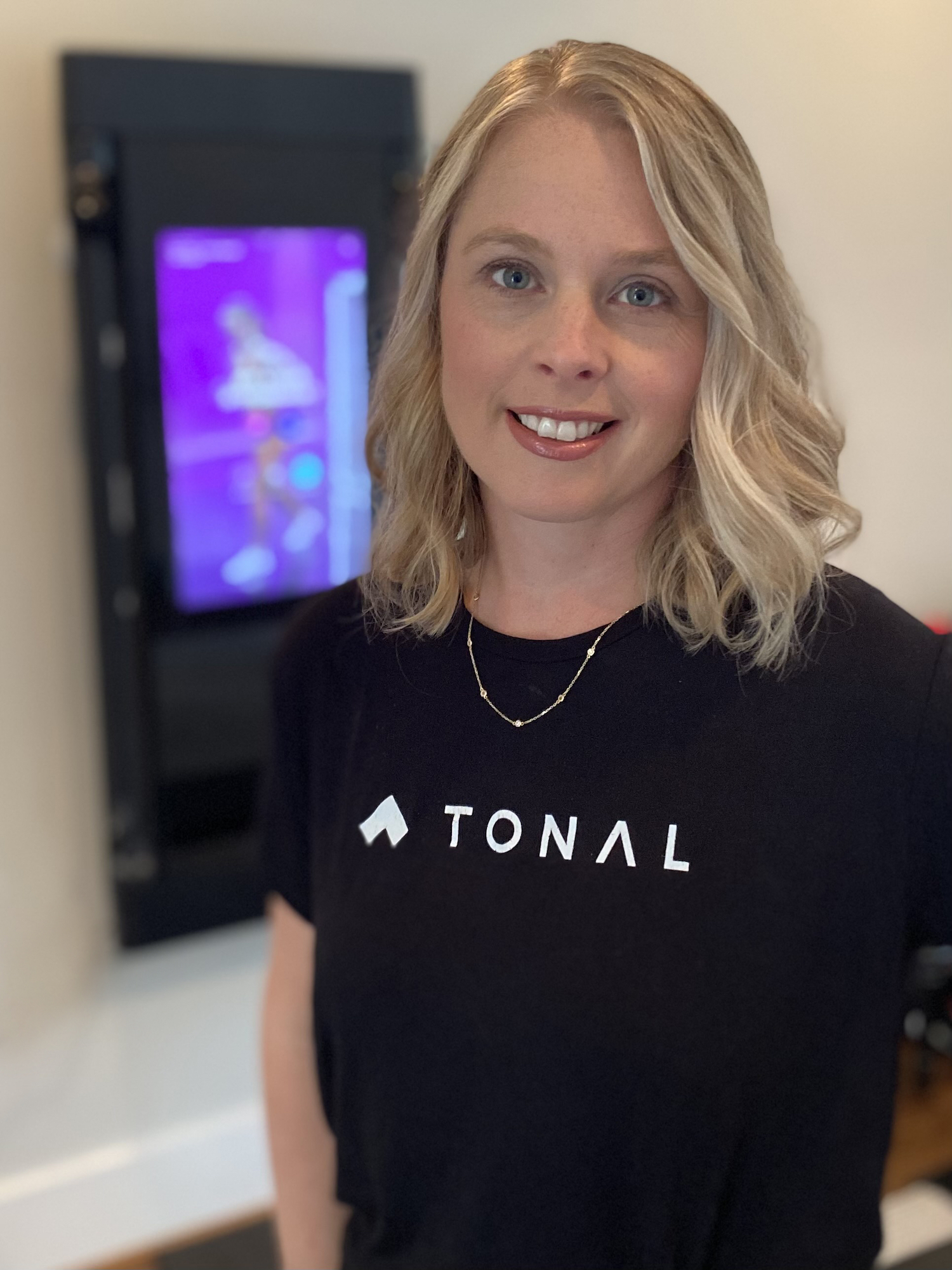 Krystal Zell (credit: Tonal)
New Tonal CEO Krystal Zell will be tasked with guiding the smart home gym company back to its pandemic glory days, which included a $1.6 billion valuation and talks of an IPO.
Tonal is making a key leadership change and has raised some much-needed new funding as the smart home gym company attempts to shake off its post-pandemic slump.
Tonal founder Aly Orady will no longer serve as CEO, the smart home gym company said Monday while also announcing it has raised $130 million from a new funding round.
Krystal Zell officially took over as Tonal's new CEO on Monday. Zell first joined Tonal in July as president after previous stints with The Home Depot and Starwood Hotels & Resorts Worldwide.
"I'm honored to be stepping into this new role during such an important inflection point in Tonal's journey, and to steer Tonal into its next stage of growth with a reinvigorated member-first mindset," Zell said.
Orady, who had been serving as Tonal's chief executive since he founded the company in 2015, will now serve as Chief Technology Officer.
"I am filled with confidence as I hand the reins over to Krystal. A proven executive at scale, Krystal is an exceptional collaborator and fierce advocate for our members, who is always putting customers at the center of our business," Orady said of the move. "I look forward to continuing our partnership as I focus on the next phase of technology and product development."
In addition to the leadership changes. Tonal said it completed a new funding round which gives the company another $130 million to work with as it attempts to adjust to the realities of the post-pandemic fitness environment.
Tonal, which makes an internet-connected strength training system and has been dubbed "the Peloton of weightlifting," capitalized on the at-home fitness craze that emerged during the pandemic as people were locked out of brick-and-mortar gyms.
The company achieved unicorn status in March 2021 on the back of a $1.6 billion valuation, and an IPO seemed imminent.
Since then, though, Tonal, like other connected fitness companies, has struggled readjusting to the post-pandemic environment. Fitness enthusiasts have returned in large numbers to in-person workouts, often leaving behind their home-gym set-up.
Over the summer, Tonal announced it was laying off 35% of its workforce and would be shutting down its Los Angeles studio. In January, the smart home gym company announced a second wave of layoffs.
See Also
Rumors that Tonal was considering replacing Orady as CEO began to emerge, as did reports that the company's valuation would drop precipitously from $1.6 billion.
Tonal didn't disclose its new valuation. The Wall Street Journal reported Monday that the new funding round values Tonal at between $550 and $600 million, a fraction of the $1.6 billion the smart home gym company was pegged at in March 2021.
The new funding round, which raised money through Tonal's existing investors, was led by L Catterton, Cobalt, Dragoneer, Kindred Ventures and THVC.
The Information previously reported that Tonal's new funding round would include "cram-down" financing, a mechanism where existing investors from previous rounds see their stakes dramatically reduced and where some smaller investors could find themselves cut out of the deal altogether.
Cram-down deals are generally considered undesirable in VC circles, and are often accepted only in instances where a company needs a cash injection to continue operating.