As Virtual Personal Training Takes Off, FlexIt Teams Up with ISSA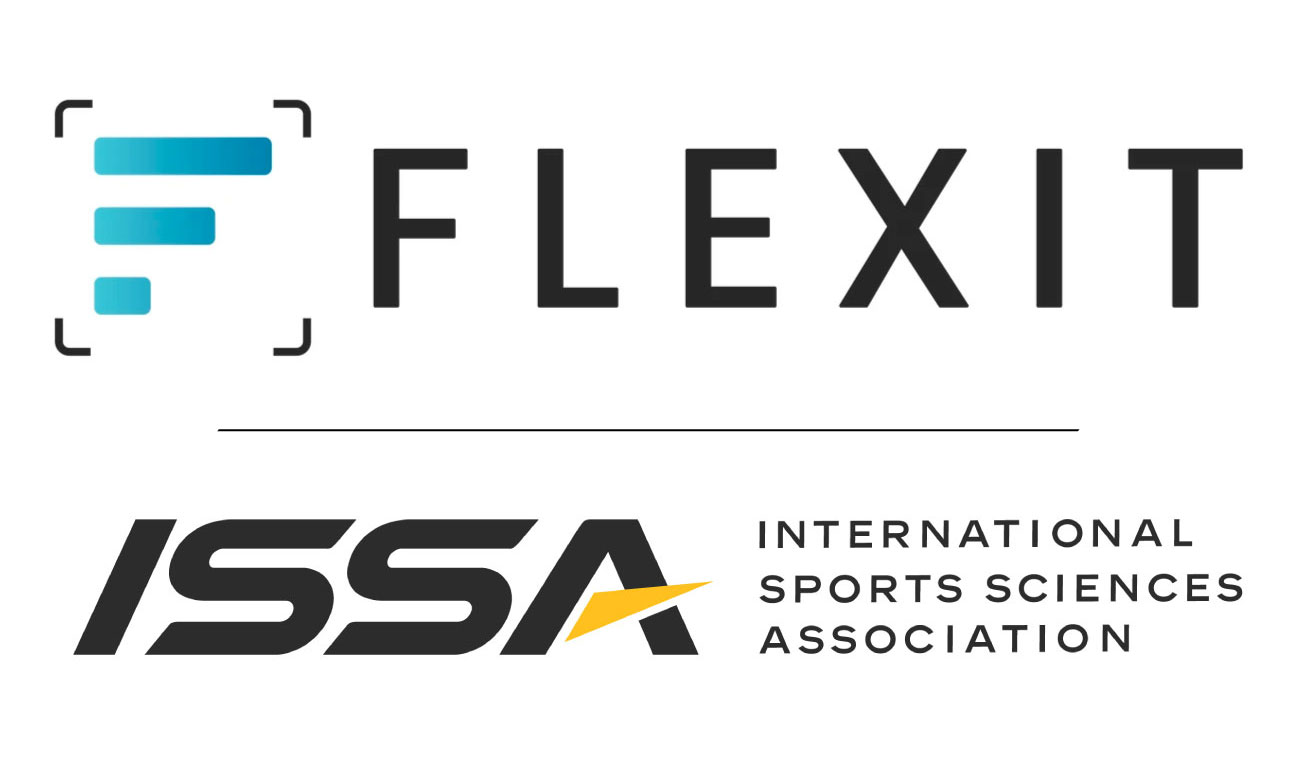 The Virtual Personal Training Platform has announced a partnership with International Sports Sciences Association to help trainers navigate the growing virtual personal training space
FlexIt, a provider of Virtual Personal Training (VPT), has just announced a partnership with ISSA, the International Sports Sciences Association that has trained over 300,000 students. The two will contribute to the advancement of education surrounding the growing interest in VPT. 
The online/virtual fitness market is anticipated to reach $59.23 billion by 2027, according to industry research. As virtual training has become more accessible to fitness enthusiasts and people have adapted to working out in the comfort of their homes, there has been an increased demand for one-on-one custom VPT.
In the new partnership, FlexIt will share its knowledge of the VPT space with ISSA-certified trainers and will help its graduates obtain CEU credits and certifications. 
The VPT provider has developed courses to teach trainers how to meet objectives in the new virtual space. The courses will include expert advice from other virtual personal trainers as well as a deep dive into the differences between virtual training and in-person training.
"We have learned a lot about Virtual Personal Training over the past year and a half, and we're excited to be sharing that with ISSA's students. From how to set up your space for virtual training to changes in how clients should be cued, there are a lot of concepts trainers need to be aware of when training virtually," says FlexIt CEO and Founder Austin Cohen. "We spend a lot of time working with our trainers to establish and disseminate best practices for training virtually and ISSA has given us a platform to educate even more trainers."
FlexIt and ISSA's new virtual course will accompany ISSA's existing programs for personal trainers by introducing them to concepts and techniques unique to virtual training. The partners say that the course will provide trainers with education on FlexIt's built-in drawing and feedback tools and best practices for promotion in the virtual space.
"We are excited to build on our industry-leading and widely-respected personal training courses," says Andrew Wyant, President at ISSA. "Virtual will continue to be a popular modality for personal training, and FlexIt is the industry leader, so it makes them an ideal partner for us. Being able to work with them to offer additional career development to our trainers is a perfect opportunity."
Courtney Rehfeldt
Courtney Rehfeldt has worked in the broadcasting media industry since 2007 and has freelanced since 2012. Her work has been featured in Age of Awareness, Times Beacon Record, The New York Times, and she has an upcoming piece in Slate. She studied yoga & meditation under Beryl Bender Birch at The Hard & The Soft Yoga Institute. She enjoys hiking, being outdoors, and is an avid reader. Courtney has a BA in Media & Communications studies.