TRX Relocates Global Headquarters to Delray Beach, Florida, Continues to Revitalize Company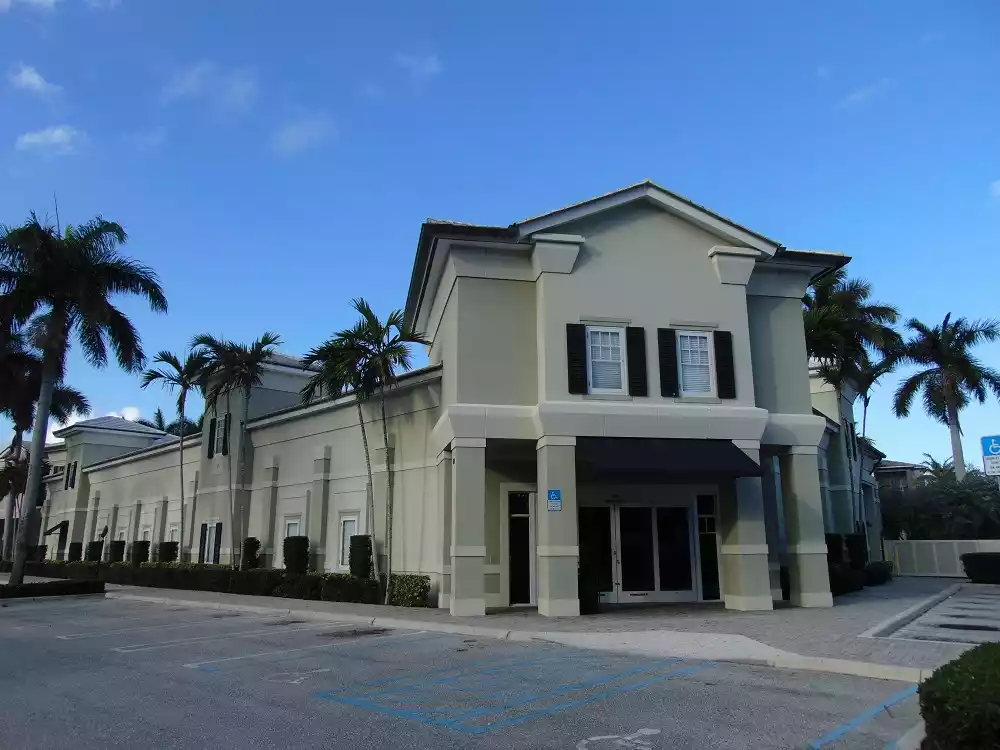 TRX has signed a multi-year lease for a 12,000-square-foot property in Delray Beach
TRX is headed to the Sunshine State as the functional training product provider is relocating its global headquarters from San Francisco, California, to Delray Beach, Florida.
The move is part of the fitness equipment company's "dramatic revitalization" following its re-acquisition by former CEO Randy Hetrick and newly appointed CEO and partner Jack Daly.
TRX, founded in 2004 by Hetrick, a former Navy SEAL, has undergone several changes recently.
The functional training product provider had a record-breaking 2020 due to increased demand for home fitness but then faced challenges such as increased competition and macroeconomic difficulties.
TRX announced last year that it was undergoing a comprehensive financial restructuring, voluntarily filing for Chapter 11 bankruptcy protection, and said it was searching for a buyer. The company said the moves would allow the brand to significantly reduce debt and 'adjust to post-pandemic consumer demands.'
Hetrick sold a controlling interest in the company and concentrated on launching OutFit, an outdoor mobile fitness company — but he wasn't yet done with TRX. He then partnered with friend and private equity veteran Daly and his firm, JFXD Capital, to reacquire and revitalize TRX.
When Athletech News spoke to Hetrick and Daly last fall, the TRX partners noted the resurgence in fitness after the pandemic and remarked that the company now had better assets, including a digital content ecosystem.
"We're going to do this a bit differently than a Peloton, or other services, so we will make it a companion platform. We want it to enhance peoples' experience and results. We have a big opportunity with digital content," Hetrick shared.
He added that TRX is facing an opportunity to "go back to the basics."
"There is no focus on artificial revenue growth," he continued. "There sometimes are artificial timelines that aren't good for the customers, brands, or long-term health of the business. We have the opportunity to focus on profitability and the best gear and content in the industry. I think that our company has huge potential."
As for the move to Florida, TRX has signed a multi-year lease to move into a 12,000-square-foot property, which the company says will offer many high-quality and permanent jobs in Palm Beach County. 
TRX confirmed that it expects to hire approximately 40 new employees and trainers within the surrounding area of Delray Beach.
"Florida is well known for its vibrant nightlife, beautiful beaches and incredible weather, but it also possesses a booming fitness community that continues to grow and thrive, which was a major factor in the decision to relocate the business to Delray Beach," said Daly.
"The wonderful climate, thriving health and wellness lifestyle and endless business opportunities are key leverage points that will allow the brand, staff, trainers, and the broader TRX community to expand and further solidify our position as global leaders in fitness, while also continuing to evolve and elevate the industry."
Courtney Rehfeldt
Courtney Rehfeldt has worked in the broadcasting media industry since 2007 and has freelanced since 2012. Her work has been featured in Age of Awareness, Times Beacon Record, The New York Times, and she has an upcoming piece in Slate. She studied yoga & meditation under Beryl Bender Birch at The Hard & The Soft Yoga Institute. She enjoys hiking, being outdoors, and is an avid reader. Courtney has a BA in Media & Communications studies.