JAXJOX Forms Pivotal Partnership with Another Highly-Regarded Athlete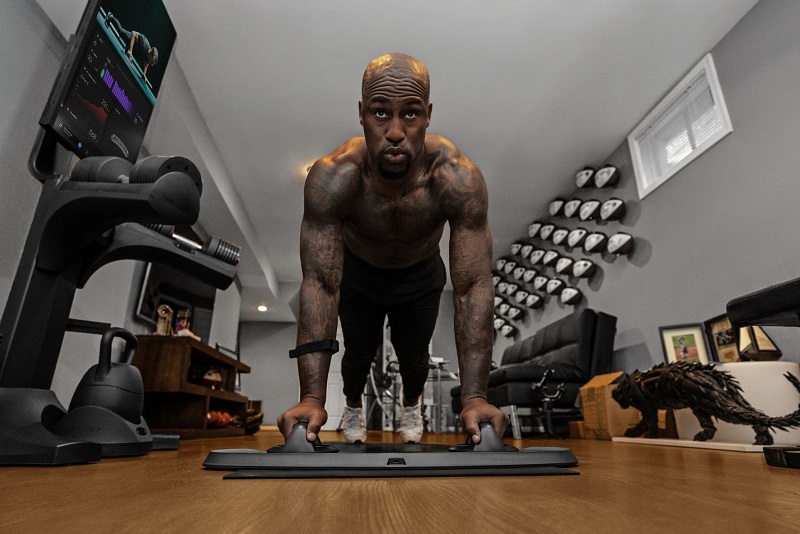 Candace Cordelia Smith
Candace Cordelia is a Pennsylvania-based journalist and on-camera broadcaster/host, with…
On the heels of bringing Olympic gold medalist Michael Duane Johnson to its advisory board, at-home connected smart gym JAXJOX has called upon former NFL star Vernon Davis as both an investor and a brand partner
Several months after forging a union with gold-winning Olympian Michael Duane Johnson, AI-interactive fitness studio JAXJOX has linked up with another highly decorated athlete — Super Bowl champion Vernon Davis. Davis has agreed to create "exclusive workout content" for JAXJOX, along with giving its users the opportunity to hear about the former NFL athlete's journey via live Q&A sessions and more. Vernon Davis' declared in an official statement his love of free-weight training lies at the core of his decision in teaming up with JAXJOX.
"JAXJOX's connected workouts provide everything I love about weight training, with the added bonus of smart technology that measures my performance in real-time. The progress tracking provides insight into my strength progression and power exertion. I look forward to assisting JAXJOX in establishing a pivotal role in personalized fitness programming and optimization," said Davis.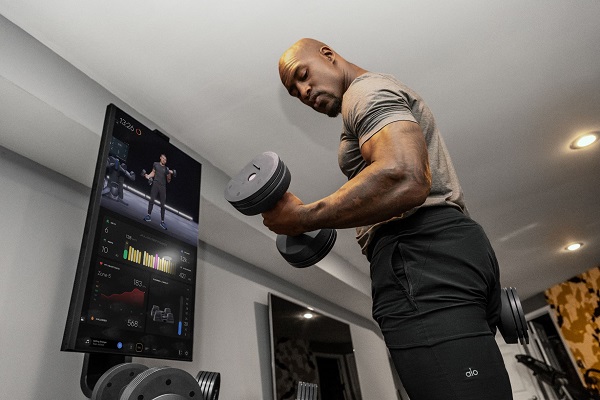 JAXJOX CEO Stephen Owusu believes the addition of Vernon Davis as not only a brand partner but also as an investor will only help to elevate the at-home connected gym's profile and numbers. "JAXJOX saw a 130% increase in sales last year and continues to see growth this year. The addition of Vernon Davis further strengthens our expansion plans. We are honored to have him join our team and look forward to his support in raising our visibility while helping us bring the best connected fitness experience to our homes," said Owusu.
As previously reported by Athletech News, Michael Duane Johnson joined JAXJOX's advisory board this Spring. The retired sprinter's new role involves the provision of guidance towards JAXJOX'S growth strategy and programming. With a motto of "Fitness Made For You," JAXJOX is an all-in-one smart home gym complete with strength, cardio, and recovery training options, via live and on-demand courses, for users.
See Also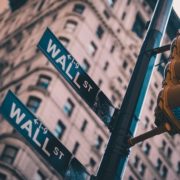 In 2020, Forbes profiled JAXJOX and Owusu, having called the entrepreneur's company "the future of fitness."
Candace Cordelia Smith
Candace Cordelia is a Pennsylvania-based journalist and on-camera broadcaster/host, with a reporting background in wrestling, entertainment, and lifestyle. Her reporting work has been featured on websites and in publications such as Bustle, Pro Wrestling Illustrated, New York Daily News, am New York, ABC News, Yahoo!, Good Morning America, Madame Noire, Sister 2 Sister, etonline.com, Diva Dirt and The Everyday Fan. Her favorite workout influencers include Chloe Ting, Cassey Ho, Pamela Reif and Mary Braun. She still can't stand burpees and Rebbl Dark Chocolate Immunity Elixir is one of her favorite post-workout protein sips. You can follow Candace on Twitter @CandaceCordelia and on Instagram @thatgirlcandace16.