Gal Gadot Putting the 'GOOD' in GOODLES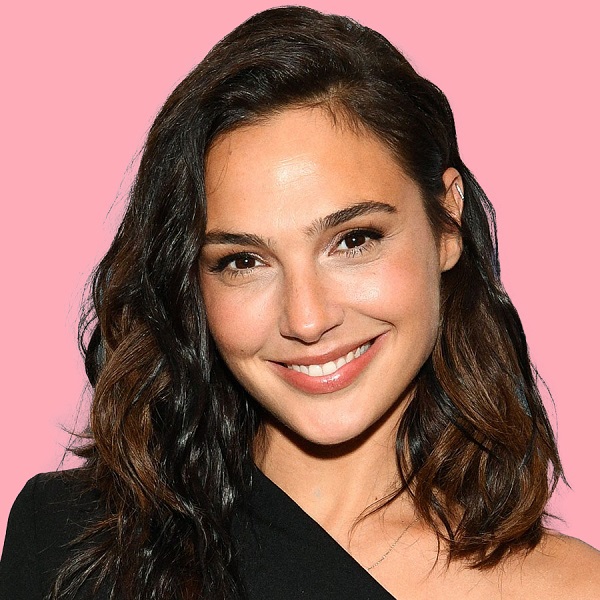 GOODLES founding partner & actress Gal Gadot
How "good" are GOODLES? Athletech News samples the protein-boosted mac & cheese brand launched by Wonder Woman actress Gal Gadot.
If you're looking for a different protein-based macaroni product to satisfy your palate, GOODLES may be a noteworthy pantry solution. Labeled as the first macaroni & cheese brand good enough to receive the Clean Label Purity Award, GOODLES offers 15 grams of protein, 6 grams of fiber, and 21 nutrients from organic vegetables in each pack. The amount of protein provided in every box is 60 percent more than the leading brands; the fiber content is 3 times more than the leading brands.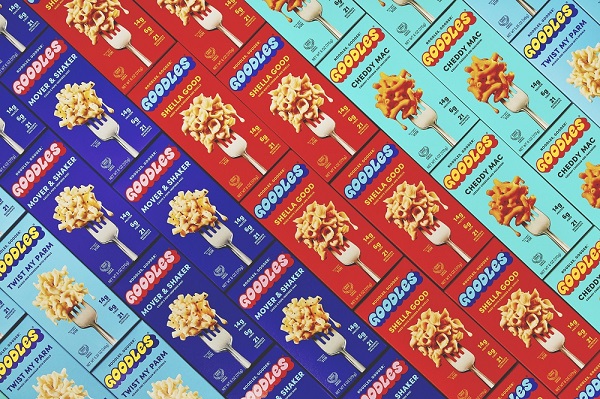 As if these accolades weren't impressive enough, GOODLES was also launched in part by none other than one of Hollywood's finest actresses — "Wonder Woman" Gal Gadot.
Gadot's hands-on role as the founding partner of the company includes brand-building, press and media relations, business development, and a whole lot of taste-testing. In an announcement about her latest business venture, Gadot wrote on Twitter, "GOODLES is HUGE [rainbow emoji]. I'm so excited to bring you what we have been working on for so long. GOODLES is a gooder Mac & Cheese — that's packed with nutrients and super yummy! [unicorn emoji] Honestly this is the best tasting mac I've ever had. Try it. Goodles.com GG, Founding Partner."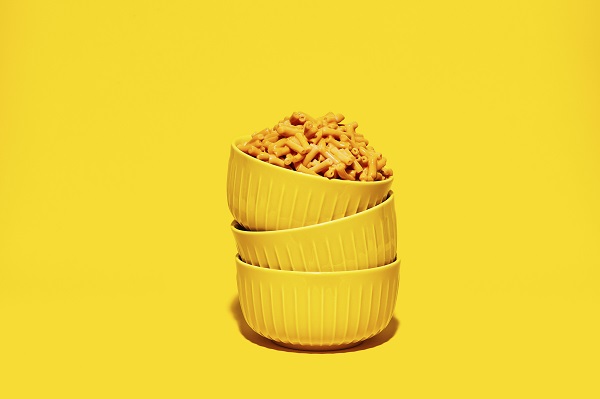 But just how gooder are Gal Gadot's GOODLES? I put the brand's claims to the test by sampling its Cheddy Mac flavor. (There are four flavors to choose from the GOODLES family— the classic creamy Cheddy Mac, the cacio e pepe-inspired Mover & Shaker, asiago and parmesan flavored Twist My Parm & aged white cheddar Shella Good.)
Cheddy Mac is easy and efficient to make while following the instructions on the box. The cheese is powdered, real and comes in an envelope with the noodles, which were smaller than I initially envisioned. However, once boiled, they become bigger, as most noodles tend to do. For those with wheat or chickpea allergies, it's important to know the noodles are made with wheat flour, wheat protein and chickpea protein. The end result of my Cheddy Mac-making adventure was a delectable success for both my taste buds and tummy. Albeit less creamy than what one might be used to with other mac & cheese brands, each bite of my dish invited a serving of prebiotics, extracted nutrients from vegetables such as pumpkin and kate, and didn't have any artificial flavors or preservatives. I couldn't even taste any of the organic superfoods packed within the noodles which look just like your everyday noodles at the grocery store.
For now, GOODLES is available to buy via GOODLES.com. But judging from the rave reviews on the website alone, it appears to be a matter of time until each box is stocked on a market shelf near you.
Candace Cordelia Smith
Candace Cordelia is a Pennsylvania-based journalist and on-camera broadcaster/host, with a reporting background in wrestling, entertainment, and lifestyle. Her reporting work has been featured on websites and in publications such as Bustle, Pro Wrestling Illustrated, New York Daily News, am New York, ABC News, Yahoo!, Good Morning America, Madame Noire, Sister 2 Sister, etonline.com, Diva Dirt and The Everyday Fan. Her favorite workout influencers include Chloe Ting, Cassey Ho, Pamela Reif and Mary Braun. She still can't stand burpees and Rebbl Dark Chocolate Immunity Elixir is one of her favorite post-workout protein sips. You can follow Candace on Twitter @CandaceCordelia and on Instagram @thatgirlcandace16.