F45 Delays Filing of Q1 Earnings Report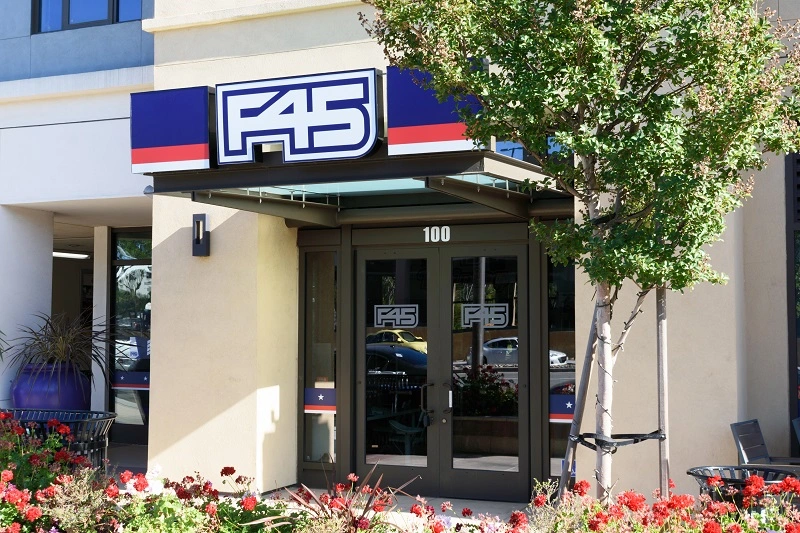 The functional fitness company was expected to release its earnings around May 15
F45 is again moving to delay its financial filings, announcing it needs additional time to prepare its 10-Q form for Q1 of 2023.
The news of another reporting delay comes after Ben Coates, F45's former interim CEO, resigned from the functional fitness company's board following the earlier exit of co-founder Adam Gilchrist.
According to an SEC form posted on the functional fitness company's investor relations page, F45 explains that it's unable to file its quarterly report for the fiscal period ending March 31, 2023, within the time period prescribed. F45 said its still focusing on the "preparation, finalization and audit and review of the Company's financial statements to be included in its Annual Report on Form 10-K for the year ended December 31, 2022 (the 2022 Annual Report)."
F45 says its delay in filing the 2022 Annual Report is "a consequence of the time required by the company and its independent registered public accounting firm to complete certain items with respect to its financial statement preparation and review processes."
Additionally, F45 writes that its previously disclosed transitions in its executive leadership team, including the recent appointment of its interim CFO and new CEO, have contributed to the delay in filing the 2022 10-K.
F45 says it doesn't expect to file the Q1 report on or before the expiration of the five calendar day extension period provided but "plans to file the Quarterly Report as soon as practicable following the completion of the 2022 Annual Report."
The fitness company received a notice of non-compliance from the New York Stock Exchange last month, the result of its failure to timely file its annual Form 10-K report for the year ending December 31, 2022.
In March, the functional fitness brand announced that it could not finalize the required form in time.
The delays come as the fitness company has undergone numerous transitions in recent months.
At the start of the year, F45 closed a deal to improve its balance sheet and increase liquidity for long-term growth. The fitness company also revamped its board of directors and appointed an interim CFO.
F45 recently named Tom Dowd as CEO and Mark Wahlberg as chief brand officer, with Dowd receiving $1 million annually as CEO and Wahlberg receiving $1.
Courtney Rehfeldt
Courtney Rehfeldt has worked in the broadcasting media industry since 2007 and has freelanced since 2012. Her work has been featured in Age of Awareness, Times Beacon Record, The New York Times, and she has an upcoming piece in Slate. She studied yoga & meditation under Beryl Bender Birch at The Hard & The Soft Yoga Institute. She enjoys hiking, being outdoors, and is an avid reader. Courtney has a BA in Media & Communications studies.