Planet Fitness CMO Recounts Pandemic Pivot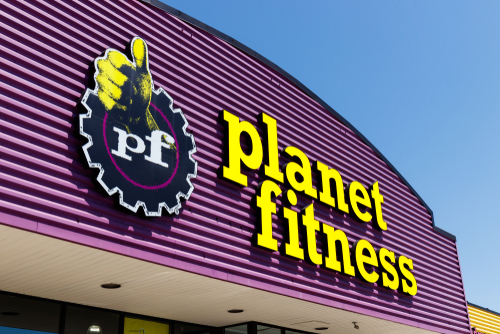 The arrival of the pandemic in first quarter 2020 brought 52 consecutive quarters of growth at Planet Fitness to a screeching halt.
The company had just opened its 2000th club. Jeremy Tucker, formerly the head of Nissan's North American marketing, had been CMO at the company for a little over 100 days.
"We closed all of our Planet Fitness locations within a matter of days, most of them within a 24-hour period," Tucker recounted during his speech… READ MORE @ MediaPost