NewLimit Raises $40M in Bid To Reverse Aging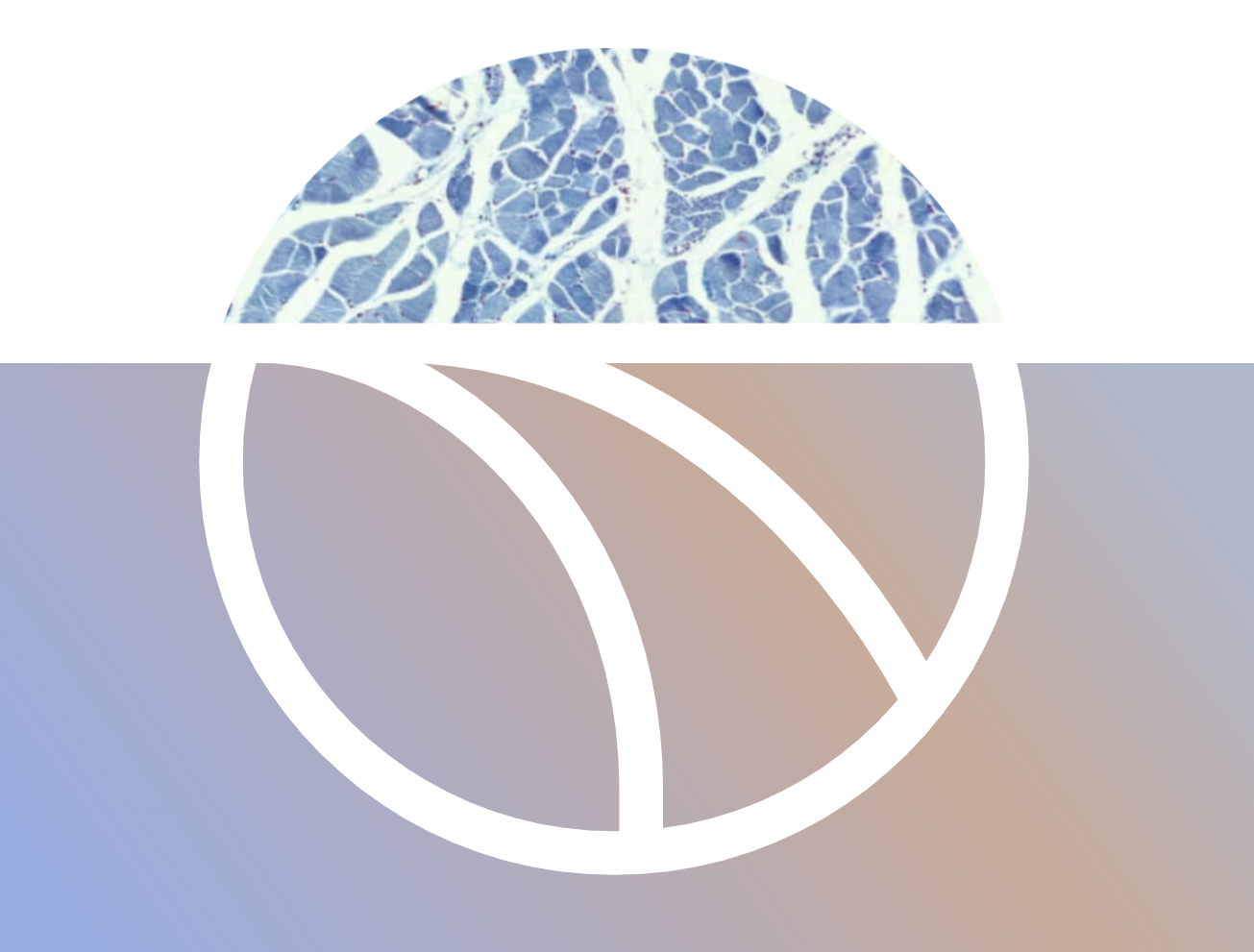 credit: NewLimit
The biotech company is on a mission to reverse the features of aging by manipulating cells
Biotechnology company NewLimit has secured $40 million in a Series A funding round, accelerating its mission to reverse the aging process and extend lifespan.
The company, founded to cure aging, says it's developing medicines to treat age-related diseases by reprogramming the epigenome, restoring regenerative potential in aged and diseased cells. The company uses machine learning models to prioritize experiments so NewLimit can improve its reprogramming interventions.
On a recent podcast episode of 'Translating Aging,' Jacob Kimmel, NewLimit's co-founder and head of research, explained the process in layman's terms. He said the company aims to change cell age without changing the cell type. A cell will maintain its functionality, but the goal is to return it to a more youthful state.
"There are mechanisms by which we can manipulate cells using even genes within our own genomes and reverse features of aging," Kimmel said.
NewLimit's other co-founder, Brian Armstrong, is the CEO and co-founder of Coinbase.
As far as where NewLimit stands now in its scientific process, Kimmel revealed to the best of his knowledge, the anti-aging community had only been able to test a couple dozen combinations of transcription factors to question whether a cell's age can be reprogrammed without reprogramming cell type, but NewLimit has already been able to test several hundred combinations.
Before NewLimit, Kimmel led a research program at Calico as a principal investigator and computational fellow and worked as a data scientist in the computing group, focusing on repurposing developmental programs to restore youthful gene expression in old cells.
NewLimit says that although its products are designed to treat aging, the company's products can also treat or prevent diseases associated with aging, such as fibrosis, infectious disease and neurodegenerative disease.
One promising area for NewLimit's possible first deployment is the aging immune system, where there can be a loss as people get older. Restoring function to an aging immune system can "bend the curve" when it comes to infectious diseases in those who are older.
The $40 million funding round included Dimension Capital, Founders Fund and Kleiner Perkins, with participation from Eric Schmidt, Elad Gil, Garry Tan and Fred Ehrsam.
The funding adds to the founders' $110 million commitment to NewLimit.
"We are grateful to our investors for their belief in our team and approach," the company said.
Courtney Rehfeldt
Courtney Rehfeldt has worked in the broadcasting media industry since 2007 and has freelanced since 2012. Her work has been featured in Age of Awareness, Times Beacon Record, The New York Times, and she has an upcoming piece in Slate. She studied yoga & meditation under Beryl Bender Birch at The Hard & The Soft Yoga Institute. She enjoys hiking, being outdoors, and is an avid reader. Courtney has a BA in Media & Communications studies.