Bloomreach Engagement and Discovery Help Jenson USA See +8.5% Revenue per Visitor (RPV)
Bloomreach has been helping clients in the sports and fitness world, such as Jenson, Unisport, and Rapha Racing, drive higher engagement with customers through their services
Jenson USA is one of America's leading online bike retailers, selling bikes, bike parts, apparel, and accessories. Jenson partnered with Bloomreach to re-escalate its focus on personalization: to move away from manual data analysis and move towards increasing conversion rates.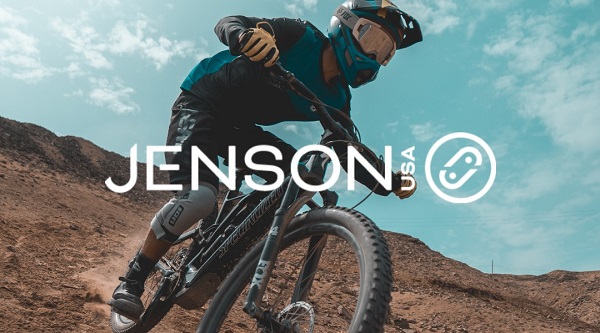 By concentrating on the different preferences among customer segments, like mountain bikers and road bikers, they improved search experiences. "Our catalog is 30,000+, and there's always room to improve on site search," said Michael Ladinig, Jenson's VP of Marketing & Brand. "That's the number one thing we can do to benefit the customer journey and to improve conversion."
Jenson identified both distinct customer segments and a set of criteria to bucket visitors. Using Bloomreach Engagement's flexible offerings and the customer data engine, the companies in partnership set up customer segmentation that updated based on in-session behavior. Bloomreach Discovery, an industry-leading AI product to drive impact, helped optimize for the search engine to drive results for end users and give Jenson team members a deeper understanding of its site visitors.
The partnership between Bloomreach and Jenson USA increased revenue per visitor by 8.5%, with a significant increase in the average order value (AOV). On mobile devices, there was a 26% increase in revenue per visitors; there was a higher impact in showing more relevant results with a lower number of products on smaller screens.
Bloomreach has helped other players in the industry, like Unisport, one of Europe's leading online retailers of soccer shoes, shirts, and other equipment. From 2019 to 2020, Unisport had a 300% increase in marketing automation revenue; from 2020 to 2021, an 85% increase in marketing automation revenue, and a 50% increase in e-mail marketing revenue. By leveraging Bloomreach's audience segmentation tools and separating subscribers based on their activity level with the Unisport brand, the company connected with customers in a more automated and personalized manner.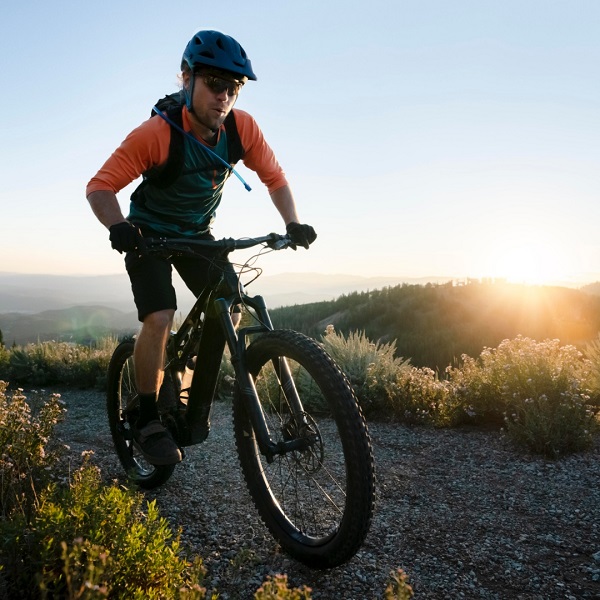 Similarly, Rapha Racing, a company that makes high-end cycling clothes for everyone from beginners to WorldTour professionals, improved their ads' performance with Bloomreach. Rapha saw an increase of 31% in purchase events from Facebook Ads with Bloomreach's Conversions API. In today's market, third-party cookie limitations have impacted the rising costs of paid advertising, and brought about potential increased inefficiencies for ad networks. With less visibility into Facebook Ads, Rapha sought to use Bloomreach to improve their understanding of their advertising campaigns on the platform. By implementing Facebook Conversions API with Bloomreach in less than an hour, Rapha was able to track new conversion events quickly and efficiently, giving the company a clearer picture of the engagement and ROI that the Facebook campaigns were driving.
An e-commerce experience that's built for every customer, Bloomreach makes complicated personalization simple. By guiding shoppers along the path to purchase at every stage of the shopping journey, Bloomreach drives impact for their customers through personalized engagement with consumers.