Extending Your Member Management System To Streamline Your Online Fitness Experience
Partnership
Sponsored By Zype
November 10, 2020
Partnership
Sponsored By Zype
Is migrating consumer data or integrating systems the best approach to building a cohesive online and onsite fitness experience?
2020 has been the year of many things; one of those things has been the tenacity and the perseverance of the fitness industry. Prior to COVID-19, large fitness companies like Crunch, XPO and Zumba saw the potential in offering an online option in addition to their standard onsite facilities. Now, with the forced evolution to a digital-first strategy, gyms, studios and corporate wellness providers are looking to find a way to marry their existing onsite member management systems with their new virtual solutions.
While for the boutique studios with hundreds of customers it may be an easy decision to migrate consumer data to a new streaming platform, for larger corporate providers, with hundreds of thousands of members, it's about finding a way to integrate legacy systems with new, innovative workflows for entitlements and authentication.
The importance of selecting a streaming infrastructure provider relies heavily on the vendor's APIs and overall flexibility. Many "turnkey" solutions in the market today provide an end-to-end platform, enabling users to quickly get started with little to no development. However, many of them do not allow for customization, which can easily become restrictive at scale.
Similarly to when selecting an digital infrastructure provider, it's important to evaluate the flexibility of your membership management system. At the end of the day, you're looking to build a cohesive experience for your consumer, whether they signed up at the front desk or your website. The end goal is to make it as seamless and easy as possible for subscribers to access the content they're paying for.
The essential features of a membership management system provide:
Member registration
Member and contact list management
Auto renewals
News, updates or event promotions
Payment processing
Customizable forms, waivers
Integration with other tools
At Zype, we're able to take a customer's existing member registrations, contact lists, renewals, and payments and create an authentication layer to support entitlement management across all platforms: web, mobile, or OTT. By leveraging Zype's APIs, Zype's Professional Services Team creates a custom single sign-on (SSO) flow which allows users to universally access their streaming fitness content wherever they want to workout. This is essential in a world where convenience is key to customer retention and consumers expect to have content at their fingertips 24/7.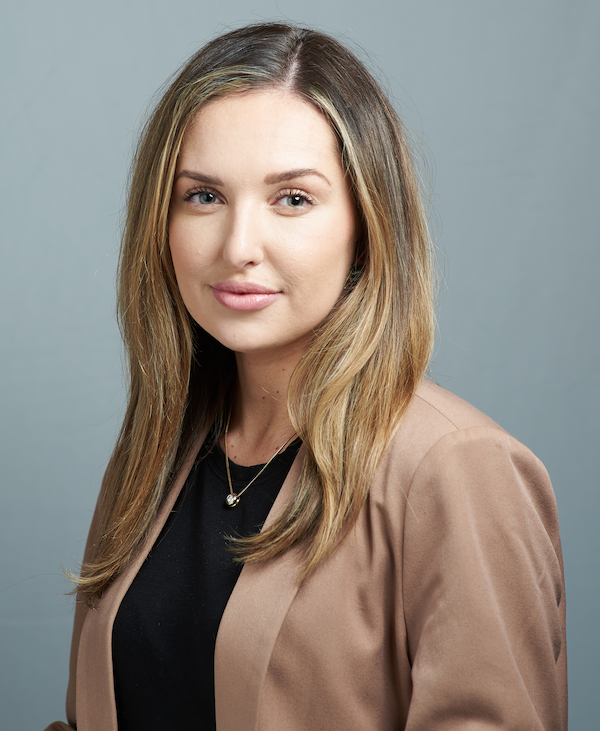 Beyond being able to access content across platforms, it's important to have a system that allows native purchasing, for one-off classes, events and more. Zype's Marketplace Connect simplifies and unifies in-app purchasing across multiple app marketplaces, without restricting your end users' viewing to a single device. With Marketplace Connect, you can track all purchases across all app marketplaces, allowing for complete visibility into your customers' buying activity.
The evaluation and selection of a vendor to handle subscriber migration varies not just on the size of your membership base but also on the timeline, technical resources, and system compatibility, among other things. The right turnkey video infrastructure should be open and flexible enough to handle these complex integrations and work with your existing systems. No fitness routine should be one size fits all, and neither should your technical infrastructure partner's approach to servicing your customers.
Want to learn more about how Zype can help scale your fitness streaming? Request a demo
Alesandra Madurowicz is the Director of Business Development for Zype, the infrastructure for digital video. In this position, she is responsible for channel strategy, partnerships, and events across distribution platforms and technologies including Google, AWS, Verizon, as well as the development and closing of new sales opportunities.

During her tenure at Zype, Madurowicz has also been a key player in the development of several strategic initiatives, including being the first end-to-end video solution in the Google Cloud Marketplace, achieving 'Top 100 Partner' status. Madurowicz has appeared on industry blogs, podcasts, and presented at global conferences.

Alongside her role at Zype, Madurowicz serves as the Head of Marketing and Communications to the non-profit organization, Women in Streaming Media, empowering female leadership and mentorship within the industry and growing its membership base to 800 women globally. Madurowicz has organized events in Los Angeles, San Francisco, New York and Amsterdam.