Senior Solutions Consultant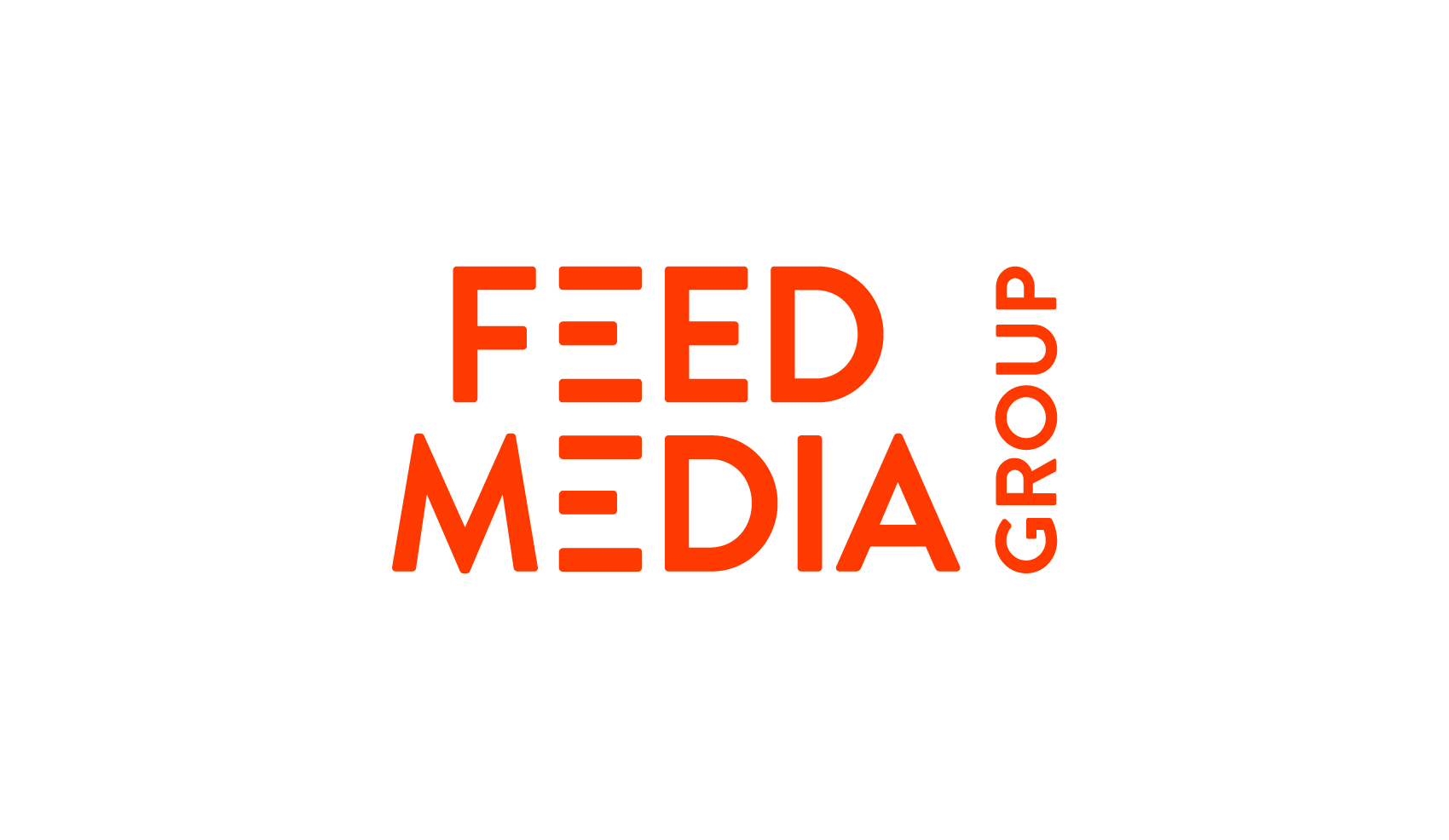 Website feedmediagroup Feed Media Group
We want everyone to experience the power of music.
Senior Solutions Consultant
ENGINEERING
FULL TIME, REMOTE
APPLY FOR THIS JOB
Feed Media Group makes it easy, fast and legal for businesses to use music to drive revenues by delivering the most engaging customer experiences. We deliver pre-cleared music—compiled by the industry's best curators—complete with user analytics, payments to rightsholders, and legal indemnification for our customers. Feed.fm powers music for the world's leading brands including American Eagle Outfitters, Mayo Clinic, Mirror, Nautilus and Tonal; and up-and-coming startups use Adaptr to create unique music-based experiences. Our music partners include Warner, BMG, and Cobalt. Read more about us here.
At Feed Media Group, we believe the best candidates are eager communicators, learn quickly, are compassionate, collaborate well with others, and have a strong desire to see their work in action. We are an equal opportunity/affirmative action employer committed to an inclusive and diverse workplace. If you are a member of a group that has been historically underrepresented in technology, we especially encourage you to apply.
The Role
We're looking for an experienced senior solutions consultant to lead and advise our customers in architecture, implementation, and deployment of our SDKs and APIs.
You will help prospective customers and partners understand the power of Feed Media Group's platform by explaining technical features, helping customers design architectures, anticipating roadblocks, and imagining excellent solutions. You will assist the Customer Success and Engineering teams to support ongoing customer integrations by acting as the technical expertise interface between these entities, partnering with Product Management to include customer requests in roadmap considerations.
Our team is curious, passionate about solving problems, accountable for their work, and open minded when looking for solutions. We are flexible with working hours and maintain a healthy balance between work and personal lives.
Responsibilities
Act as Feed Media Group's trusted adviser for our customers and prospects.
Become a technical subject matter expert who helps our customers and prospects understand the capabilities and benefits of our platform.
Orchestrate demos and technical calls in which you explain complex concepts simply to a range of technical and non-technical audiences.
Provide the architectural and technical guidance to customers and promote successful integrations with our platform.
Be the primary technical contact throughout customer onboarding, including triaging and troubleshooting customer integration issues.
Report customers' needs to greater organization and collaborate with other teams on strategic initiatives.
Build technical assets such as white papers, blog posts, best practices documents, virtual hands-on labs, and quickstarts to accelerate the adoption of joint solutions.
Qualifications
5+ years experience as Solutions Consultant, Sales Engineer, Solutions Architect, Developer Evangelist or similar client-facing technical roles.
1+ years of experience implementing mobile SDKs and REST APIs.
Demonstrated experience delivering compelling presentations.
Demonstrated experience leading customers and prospects to build and deploy technical integrations.
Excellent written and verbal communication skills.
Ability to thrive in a fast-paced, collaborative, dynamic environment.
Critical thinker and problem-solver.
Drive to learn and grow.
Benefits
Remote company
Competitive salary
Equity
Comprehensive health, dental, vision and disability insurance along with a 401k contribution plan
All qualified applicants will receive consideration for employment  without regards to race, color, religion, sex, sexual orientation, gender identity, national origin, disability status, protected veteran status or any other basis prohibited by law. We also consider qualified applicants with criminal histories consistent with applicable federal, state and local law.