Senior Product Marketing Manager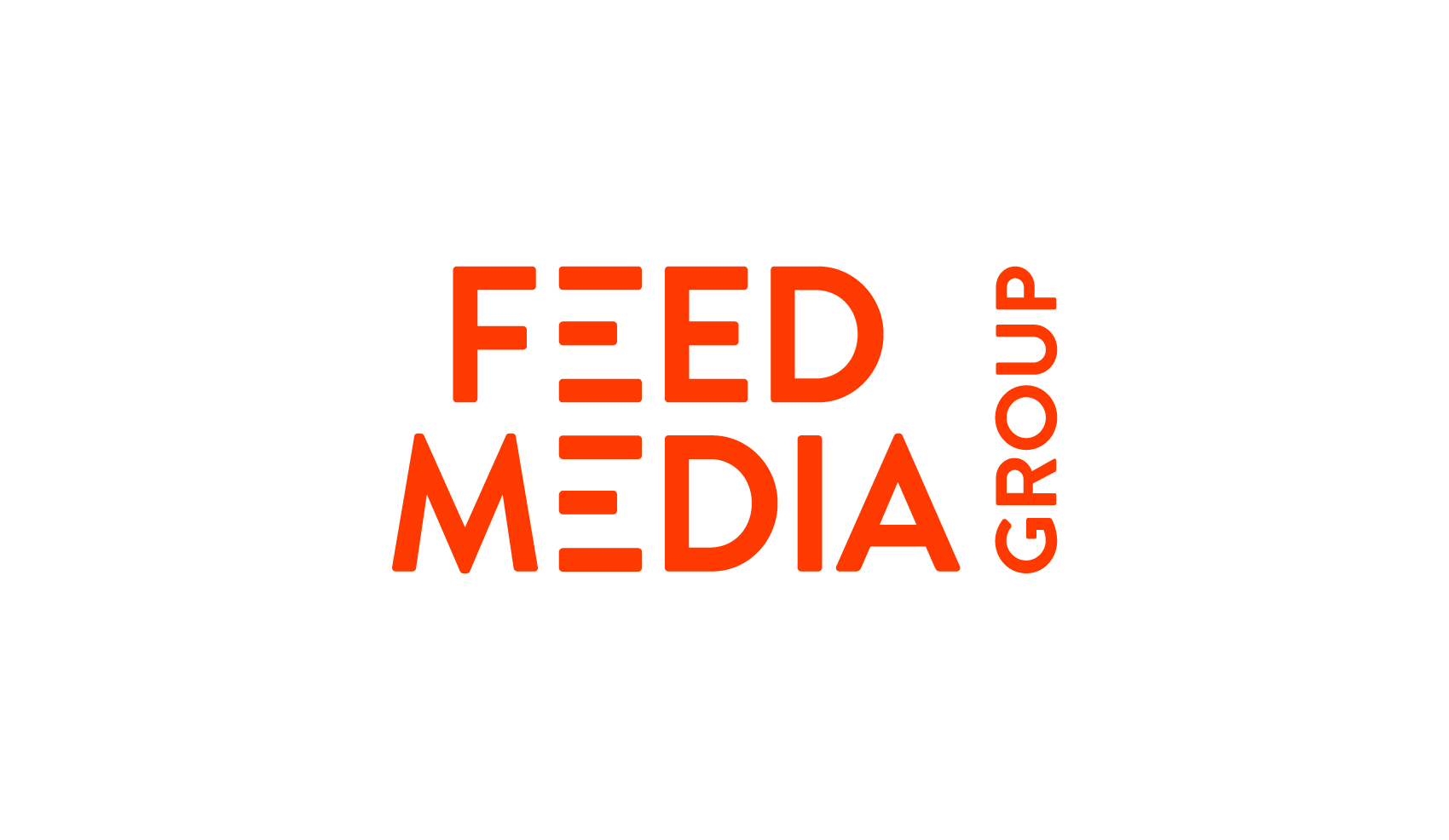 Website feedmediagroup Feed Media Group
Making it easy, fast, and legal, for businesses to use music.
Senior Product Marketing Manager
FULL TIME, REMOTE
APPLY FOR THIS JOB
Feed Media Group makes it easy, fast and legal for businesses to use music to drive revenues by delivering the most engaging customer experiences. We deliver pre-cleared music—compiled by the industry's best curators—complete with user analytics, payments to rightsholders, and legal indemnification for our customers. Feed.fm powers music for the world's leading brands including American Eagle Outfitters, Mayo Clinic, Mirror, Nautilus and Tonal; and up-and-coming startups use Adaptr to create unique music-based experiences. Our music partners include Warner, BMG, Merlin and Kobalt. Read more about us here.
At Feed Media Group, we believe the best candidates are eager communicators, learn quickly, are compassionate, collaborate well with others, and have a strong desire to see their work in action. We are an equal opportunity/affirmative action employer committed to an inclusive and diverse workplace. If you are a member of a group that has been historically underrepresented in technology, we especially encourage you to apply.
The Role
We are looking for an expert product marketer to own and grow a unique, one-of-a-kind product, Adaptr (adatpr.com). In this role, you will define product positioning, feature packaging and pricing strategies. You have proven experience using product marketing practices to find exceptional product market fit that leads to sustainable growth. You thrive in a fast-growth startup environment and can work collaboratively across different business functions as a leader.
The ideal candidate will be expected to think and act both strategically and tactically: from the creation of plans to the brass tacks of execution. They will be a self-starter, comfortable with ambiguity in a fast-paced and ever-changing environment. This role will play  a pivotal role in shaping the strategic roadmap through competitive insight, product positioning and the execution of key launches. You have a deep knowledge of highly transactional web and mobile applications, and SaaS platforms, and how this ecosystem delivers customer delight and business results.
Responsibilties
Drive go-to-market plans – including targeting, segmentation, product positioning, value propositions, essential messaging, marketing channels, and budgets – across the customer journey to convert, grow, and retain our customers
Lead the ideation and execution of experiments that drive growth for our business, partnering closely with product management and marketing to implement iterative tests
Articulate the user journey, uncover user insights, and identify key user needs to focus product roadmaps on the largest business opportunities
Develop content and communications for different mediums and audiences (case studies, emails, web landing pages, sales materials, etc.)
Have a deep empathy for our customers' pain points and needs through qualitative and quantitative research, and develop solutions to meet those needs
Set clear, measurable product marketing goals and track progress against them making continuous recommendations for how we can improve impact
Be a strong customer champion, creative marketer, and problem solver
Assist sales team on prospect calls
Own internal and external product advocacy
Qualifications
7-10+ years of product marketing experience preferably in B2B SaaS space
Strong command of customer experience, data, growth marketing, and product
Data driven and a relentless tester
Experience collaborating with and influencing cross-functional teams while maintaining great relationships
Excellent written and verbal communication and presentation skills. Bias for action and ability to execute quickly, juggling multiple deliverables with a "make it happen" mindset
Team player with the ability to excel in a fast-paced environment
Experience working with HubSpot Marketing, Sales, and CMS preferred
Why Feed Media Group
We're providing music for companies you know and love: Nautilus, Tonal, Mirror, American Eagle Outfitters, FitOn, Life Fitness, and others
We're building a real company that generates value and pays artists
You will have a hand in all aspects of a growing platform
Experienced, down-to-earth coworkers and investors
Benefits
Remote company
Competitive salary
Equity
Comprehensive health, dental, vision and disability insurance along with a 401k contribution plan
All qualified applicants will receive consideration for employment  without regards to race, color, religion, sex, sexual orientation, gender identity, national origin, disability status, protected veteran status or any other basis prohibited by law. We also consider qualified applicants with criminal histories consistent with applicable federal, state and local law.