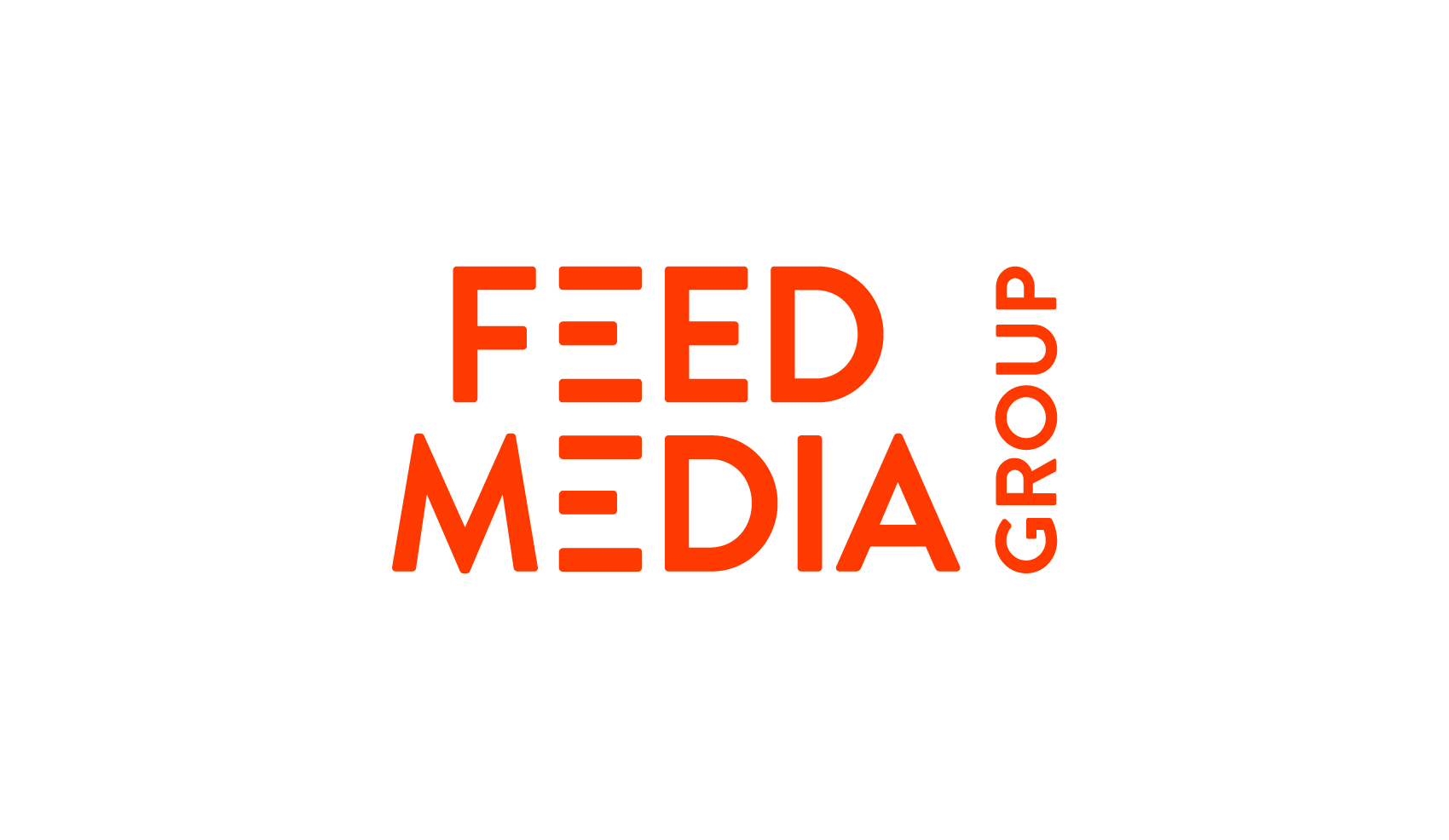 Website feedmediagroup Feed Media Group
We want everyone to experience the power of music.
Product Manager
FULL TIME, REMOTE
Feed Media Group makes it easy, fast and legal for businesses to use music to drive revenues by delivering the most engaging customer experiences. We deliver pre-cleared music—compiled by the industry's best curators—complete with user analytics, payments to rightsholders, and legal indemnification for our customers. Feed.fm powers music for the world's leading brands including American Eagle Outfitters, Mayo Clinic, Mirror, Nautilus and Tonal; and up-and-coming startups use Adaptr to create unique music-based experiences. Our music partners include Warner, BMG, and Cobalt. Read more about us here.
At Feed Media Group, we believe the best candidates are eager communicators, learn quickly, are compassionate, collaborate well with others, and have a strong desire to see their work in action. We are an equal opportunity/affirmative action employer committed to an inclusive and diverse workplace. If you are a member of a group that has been historically underrepresented in technology, we especially encourage you to apply.
The Role
We are looking for a hungry, "I want to build great products that users love" type of person. You are customer focused, and enjoy bringing simplicity and elegance to complex problems while defining intuitive interfaces and features. You thrive in a fast-growth startup environment and can distill user feedback and data to find insights that translate into meaningful product enhancements.
You have a deep knowledge of highly transactional web applications and SaaS platforms, and have a keen understanding of web IA and visual design best practices. Easily creating detailed wireframes and/or prototypes is second nature to you as is authoring great requirements.
As a Product Manager, you'll lead product enhancements and the development of software that delivers value for both internal and external customers. You will be responsible for authoring detailed product specifications, working closely with the product development team to implement these, and managing internal and external timelines and deployments.
At Feed Media Group, we believe the best candidates are eager communicators, learn quickly, are compassionate, collaborate well with others, and have a strong desire to see their work in action. We are flexible with working hours and maintain a healthy balance between work and personal lives.
Responsibilities
– Deeply understand customers and their needs
– Author exceptional requirements, including detailed mock ups and/or prototypes when needed
– Project manage software development activities that you own
– Empower your team by providing context, setting direction, and building alignment
– Drive customer-focused decisions, clear prioritization, and efficient execution
– Coordinate cross-functionally with leadership, go-to-market teams, and other key stakeholders across the company
– Understand competitors and the market to drive product growth
Qualifications
– 3 – 5 years of PM experience delivering successful technology products
– Experience leading cross-functional teams on high-impact projects
– Demonstrated analytical capability across quantitative and qualitative results that translates problems and opportunities into user requirements
– Proven track record of growing and scaling a product, working with engineering, marketing, sales, operations and customer support
– Demonstrated ability to collaborate across teams, understand company strategy, and blend broader company goals with the team's deliverables
– A successful track record of taking ownership, taking initiative, and delivering results, with pride in your performance and its impact on the company's success
– Consistent self developer based on innate curiosity and passion for growth
Team player
– Good time-management skills
– Great interpersonal and communication skills
– Why Feed.fm
– We're providing music for companies you know and love: Fitbit, Nautilus, Tonal, Mirror, American Eagle Outfitters, Life Fitness, and others
– We're building a meaningful company that generates value and pays artists
– You will have a hand in all aspects of a growing platform
– Experienced, down-to-earth coworkers and investors
– Benefits
– Remote company
– Competitive salary
– Equity
– Comprehensive health, dental, vision and disability insurance along with a 401k contribution plan
All qualified applicants will receive consideration for employment  without regards to race, color, religion, sex, sexual orientation, gender identity, national origin, disability status, protected veteran status or any other basis prohibited by law. We also consider qualified applicants with criminal histories consistent with applicable federal, state and local law.